Hi.
(sorry for my english,correct me please)
Nobody seems to report this, sorry .

I use everyday for free uiso (on XP) from the 8.2... (12/2006) to the 9 release and mistakes in FR language burn's dialoguebox haven't been corrected.

Thanks



Edited by SlowRabbit on Mar. 21 2008,08:30



Attached Image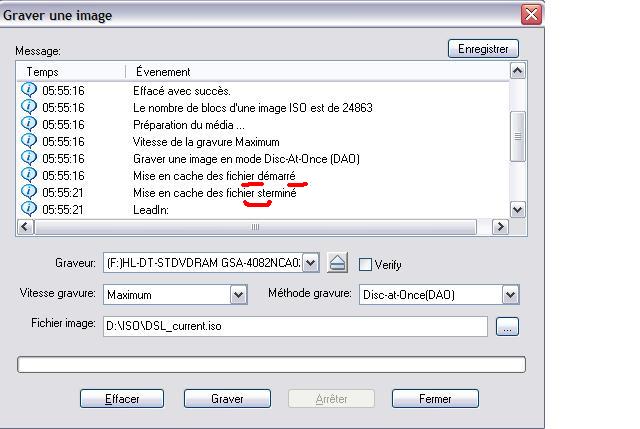 --------------


XP-SP3 on MD 97500. One who knows is better than ten whose look for.